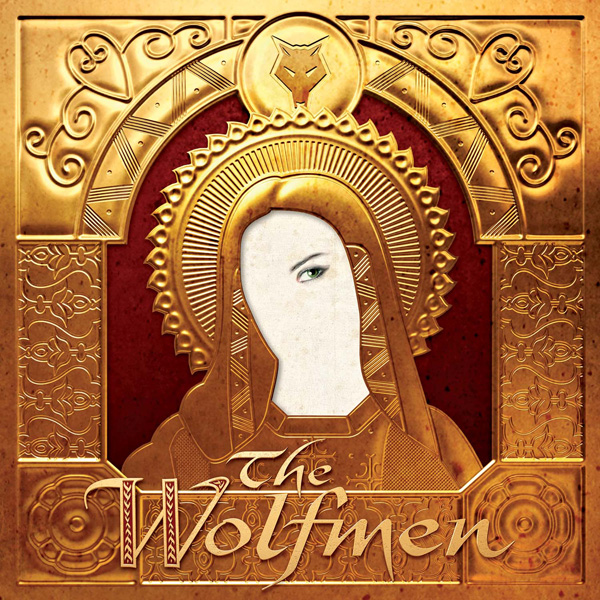 Happy New Year!
The Wolfmen find themselves ecstatic to announce at least two special releases slated for the first half of the new year.
On 28 March, our next single, "Cat Green Eyes", (cover above), will available for purchase in compact disc and digital download formats.
Then on 2 May, Married to the Eiffel Tower, the second full-length Wolfmen recording, produced by Steve Musters with Post-Production and mix by Courtney Taylor-Taylor and Jacob Portrait, will receive its worldwide wide release in compact disc and digital formats.
Twenty-eleven: these are the good old days!